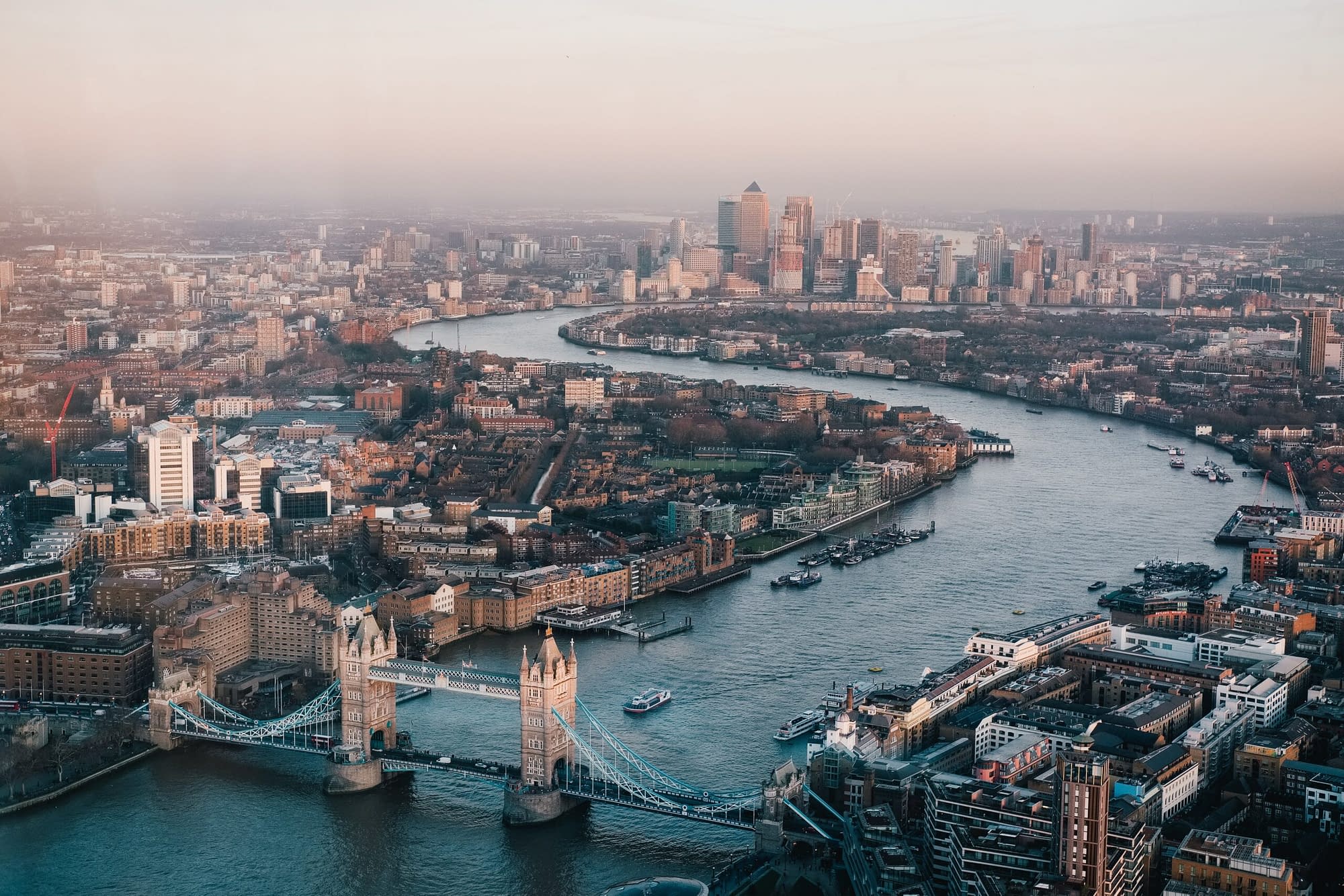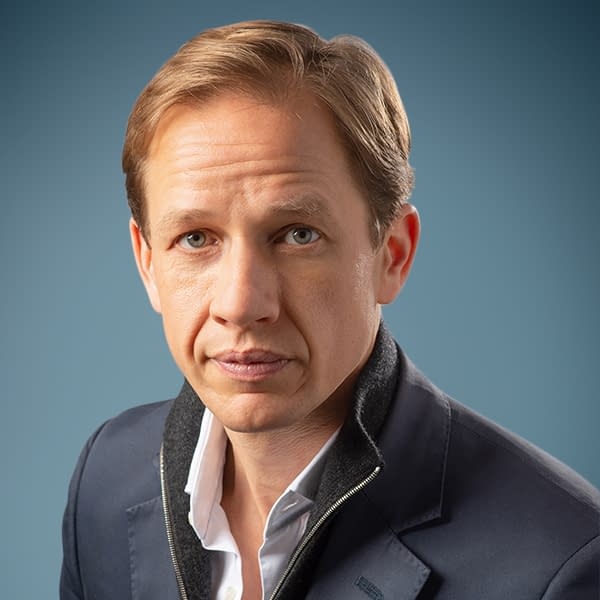 Stewart Langdon is a LeapFrog Investment's partner and co-head of south Asian investments.
A private equity specialist with expertise in mergers and acquisitions, IPOs, restructuring, disposals and debt raising, Stewart combines his technical experience with deep knowledge of emerging financial services markets.
Stewart leads south Asian financial services investments and digital financial services across Asia and Africa, with a focus on deal sourcing and execution, including overseeing deal teams. He has led several of LeapFrog's investments including the successful exits of Mahindra Insurance Brokers, Magma Fincorp,  and BIMA. Stewart chairs LeapFrogs deal review committee that oversees all pipeline advancement prior to investment committee, is an investment committee alternate member and sits on the boards of a number of portfolio companies including WorldRemit, BIMA and Cignifi.
Stewart previously worked in corporate finance, investment banking and capital markets advisory as a vice president at Rothschild, specialising in the insurance, banking and telecom sectors across Asia, Africa and the Middle East.
After completing a Bachelor of Laws at the University of Aberdeen, he began his career as an executive in the audit team at EY, before going on to qualify as a chartered accountant.
Stewart is a trustee of the Asia Scotland Institute, and chairs it's business advisory council. He is also a member of the Emerging Markets Private Equity Association.