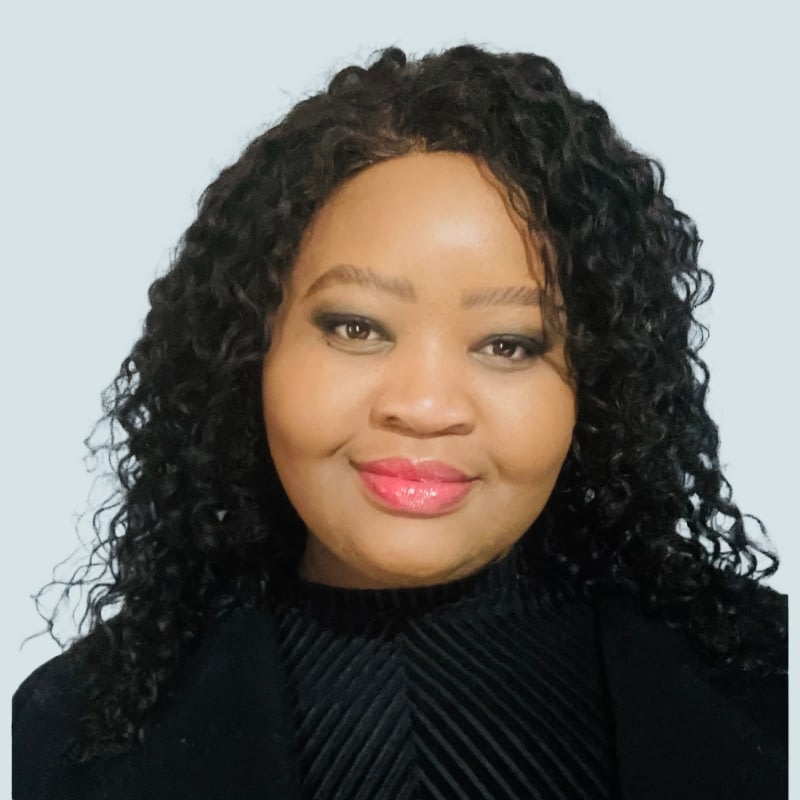 Thato Ramphaka
Accountant, External
Thato is an accountant on LeapFrog's external finance team.
Before joining LeapFrog, Thato was a Group Accountant at Excellerate Property Services. She has a background in financial management, accounting, and strategic planning. Over her years of experience, Thato has established herself as a trusted and a key contributor to numerous organisations.
Throughout her career spanning multiple industries, she has demonstrated exceptional expertise in overseeing financial operations and possesses an understanding of accounting principles, financial regulations, enabling her to provide accurate and insightful financial analysis, and reporting.
Thato holds a Bachelor of Commerce in Chartered Accountancy and is a member of the South African Professional Accountants.