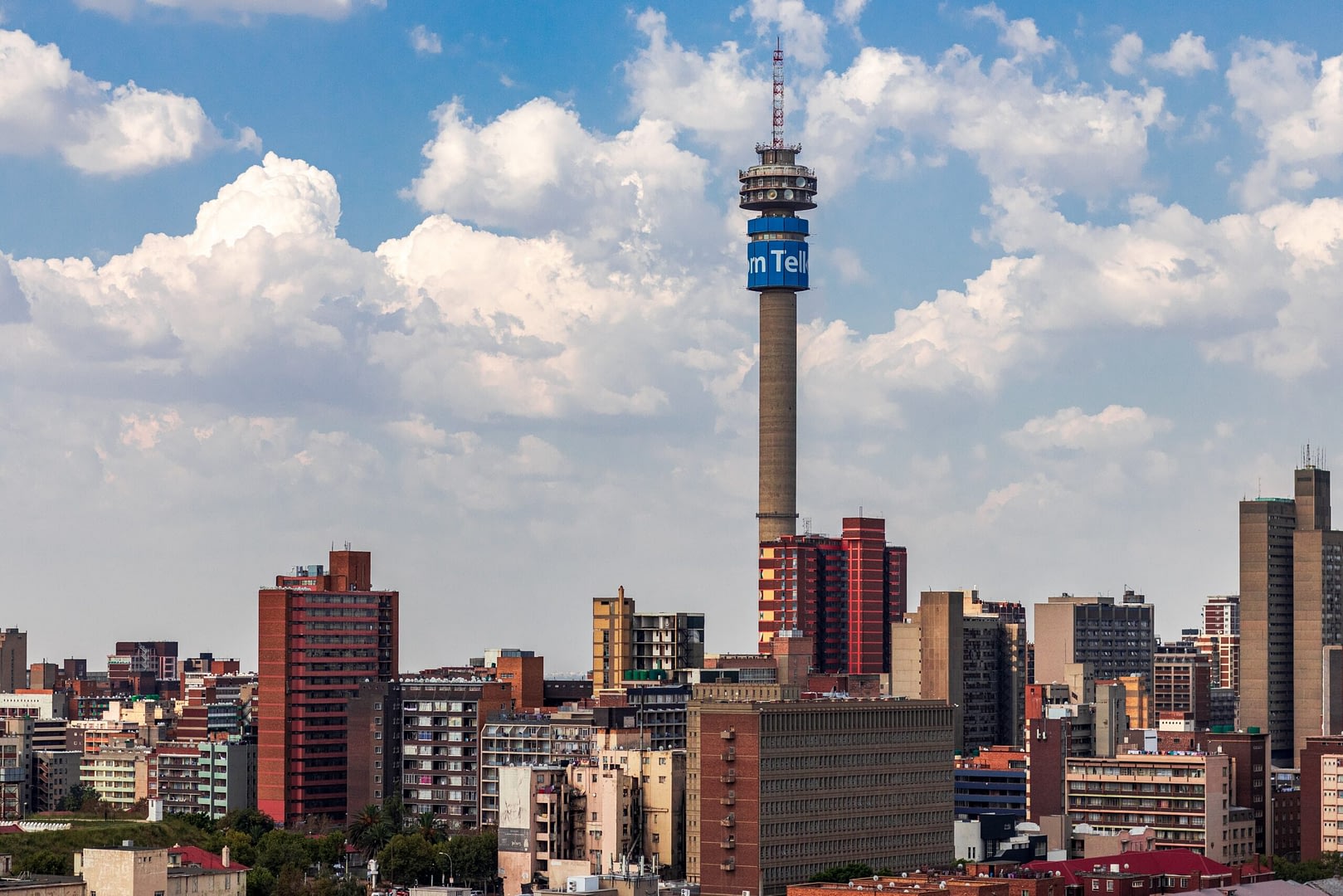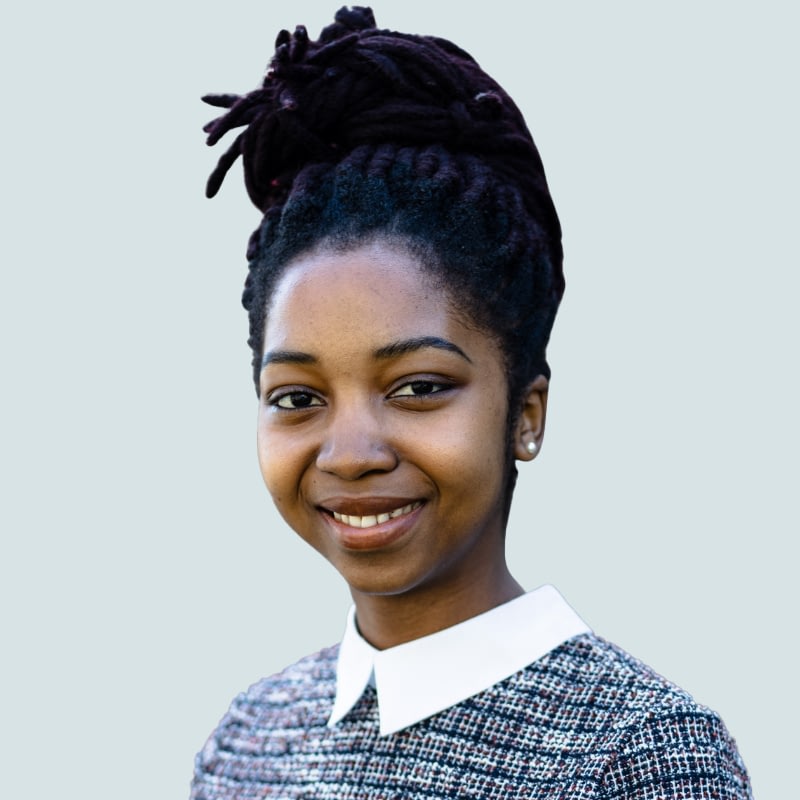 Tsholofelo Makubela
Financial Accountant
Tsholofelo is a Financial Accountant at LeapFrog. Before joining Leapfrog, Tsholofelo was a Client Accountant with TMF Group a multinational professional services firm headquartered in Amsterdam, Netherlands. The independent group provides accounting, tax, HR and payroll services to businesses operating on an international scale.
Prior to that she was a Fund Accountant at Sanne group in the Real Estate department where she was responsible for maintaining books and records in accordance with fund governing documents, collating and documenting all underlying investment information, preparing financial statements and maintenance of trial balance and supporting documentation in accordance with relevant accounting standards as well as preparation of NAV package.
She compiled her articles at Sanne Group and is a member of The South African Institute of Professional Accountants. Tsholofelo holds a Bachelor of Technology in Taxation from the Cape Peninsula University of Technology.