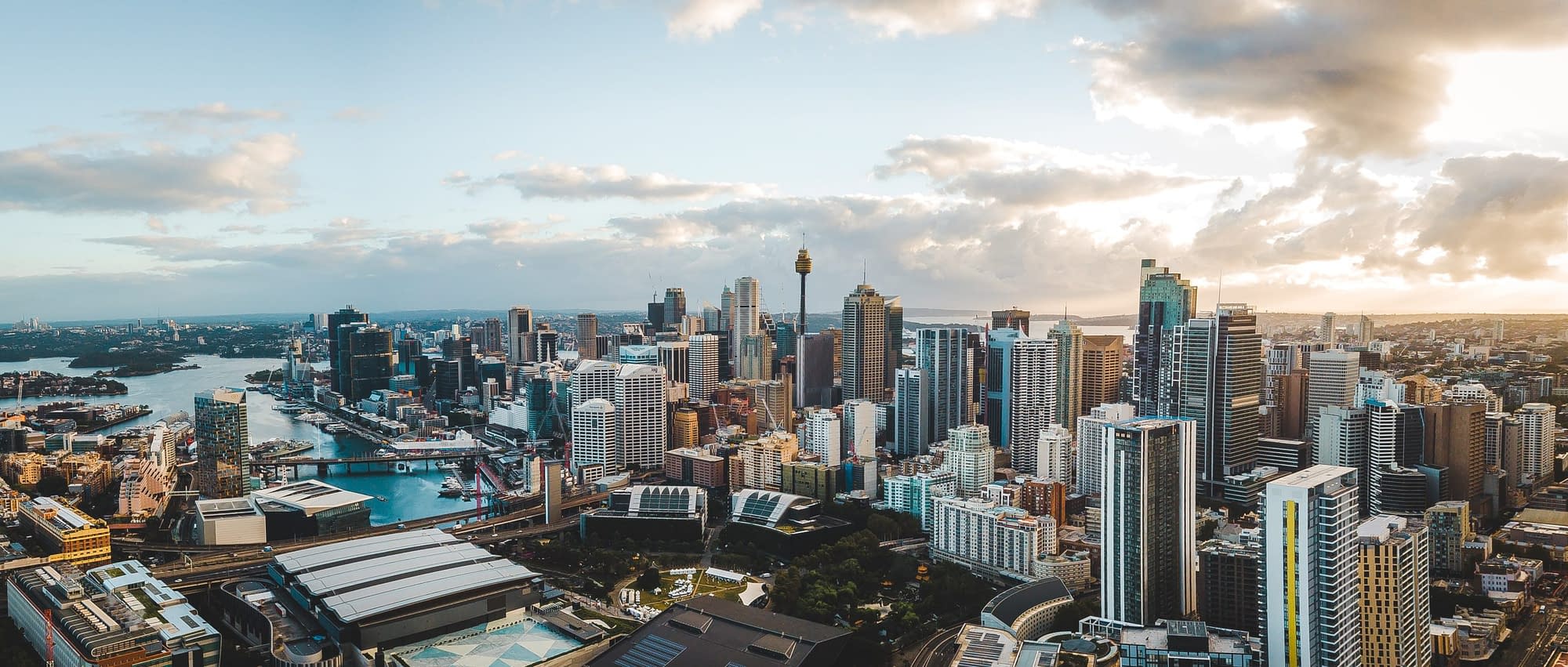 LeapFrog Team
Uzoma Ikechukwu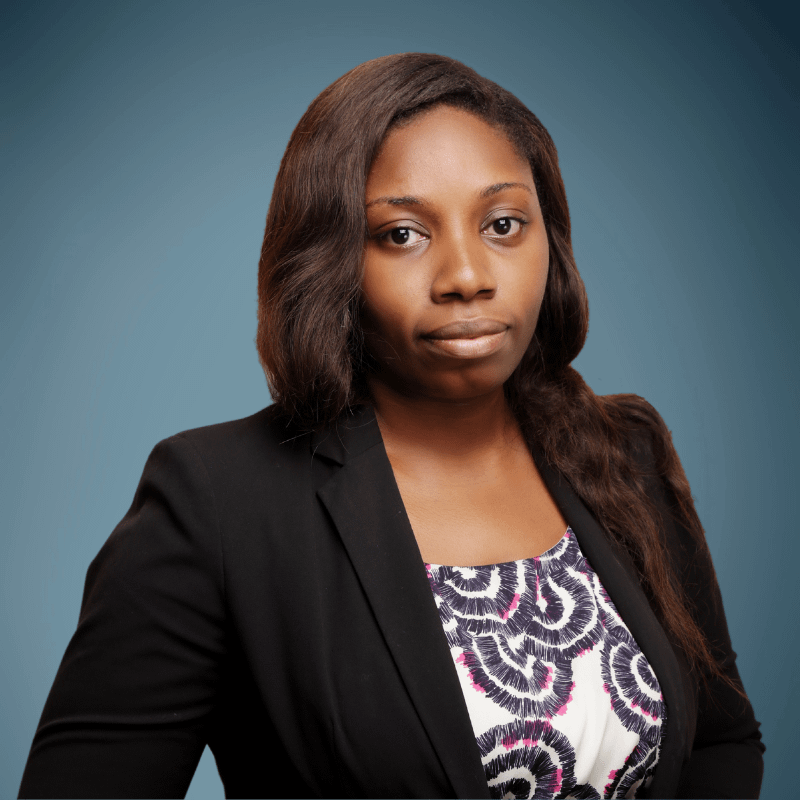 Uzoma Ikechukwu
INVESTMENT OFFICER
Based in Lagos, Uzoma is a member of LeapFrog's global healthcare investment team where her role encompasses deal sourcing, transaction execution and supporting value creation for LeapFrog's portfolio companies.
Prior to LeapFrog, Uzoma was at the International Finance Corporation (IFC) as a member of its prestigious Young Professionals Program. There she supported IFC's Sub-Saharan Africa investment team to deliver on new investments in the healthcare, manufacturing, and tourism sectors across East Africa. Uzoma started her investing career at Sahel Capital, a leading private equity fund manager focused on the food and agriculture sector in Sub-Saharan Africa. She was an integral member of the investment team, supporting the Partners to deliver on two marquee investments for Fund I and on critical initiatives at the portfolio company level.
Uzoma earned her MBA from the Stanford Graduate School of Business and graduated from Covenant University with a Bachelor of Science in Economics.