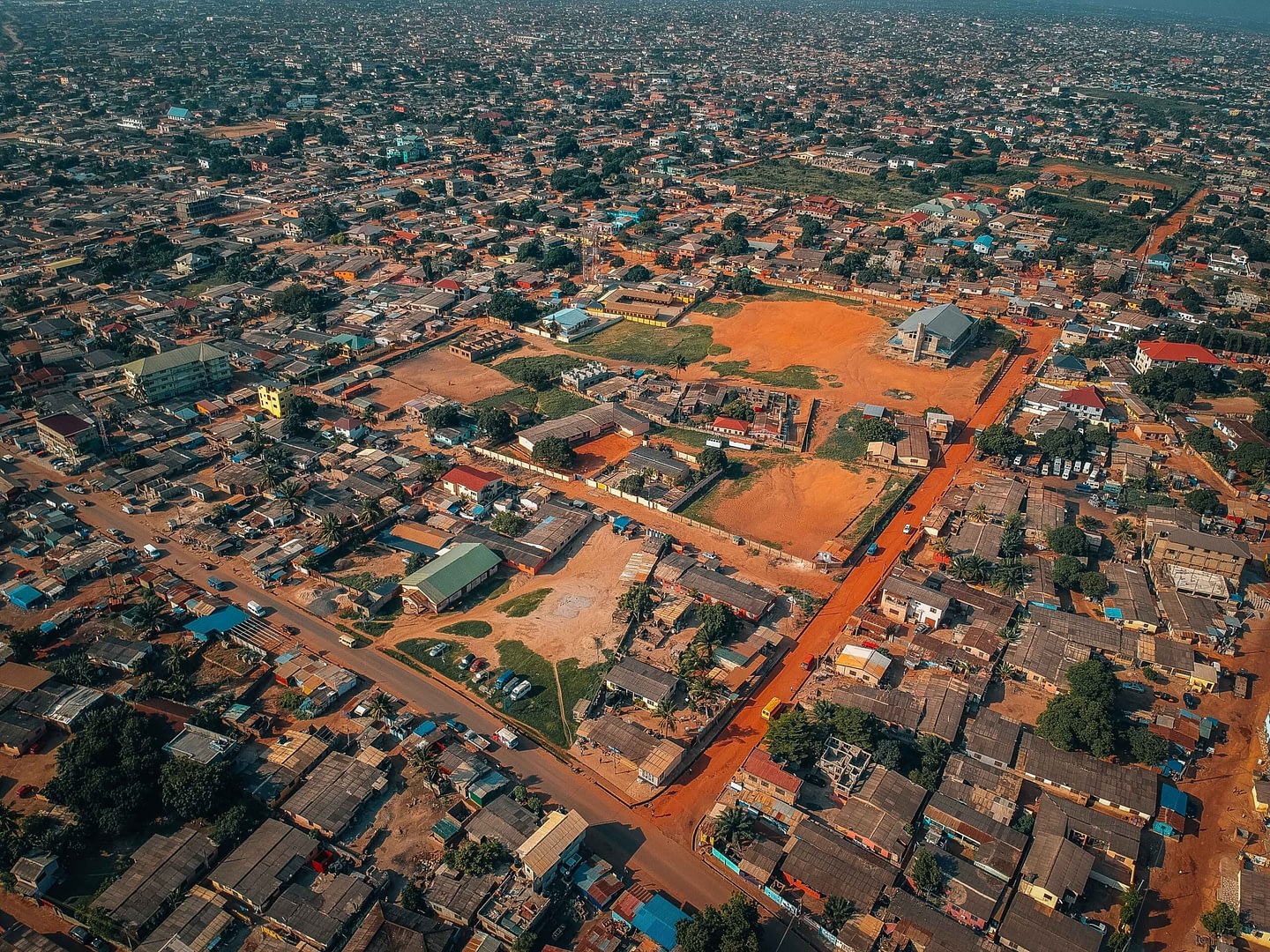 Press Release
LeapFrog appoints global asset management leader Rob Leary as senior advisor
LeapFrog Investments ("LeapFrog"), the profit with purpose investment firm, today announced the appointment of the global asset management leader Rob Leary as a Senior Advisor to the CEO and leadership team of LeapFrog.
Rob will support LeapFrog in expanding its investor base and in making successful investments in healthcare, financial services and climate solutions companies. LeapFrog companies currently serve 422 million people in high-growth markets globally.
Rob has served as the CEO of Nuveen (now at $1.2 trillion in AUM) as well as the CEO of the Olayan Group, and he currently serves on the Board of Directors of Intact Financial Corporation, RSA UK & International, and Citizens Financial Group.
He complements other recent appointments including Dominic Barton, the former McKinsey global managing partner appointed as LeapFrog's non-executive Chairperson, and Roger Ferguson, the former TIAA CEO and Alphabet board member elected to LeapFrog's Global Leadership Council.
Rob, who is Chairman of the National Forest Foundation (NFF) supporting the US's 193-million-acre National Forest System, will also support LeapFrog's expanding climate investment strategy. LeapFrog is investing ever more in companies that provide low-carbon products and services tailored for the billions of emerging consumers who are rising into prosperity. Rob is also a founding member of The Council, a consulting firm that provides confidential advice and counsel to senior executives.
"LeapFrog is the exemplar of commercial impact investing, and I'm excited to work with CEO Dr Andy Kuper and the team to drive the firm's growth and bring positive change to the lives of hundreds of millions of emerging consumers. LeapFrog has opened the gates of international capital markets to support purpose-driven business, and there's even more to come. I'm thrilled to join this inspiring journey, as they continue to scale healthcare, climate and financial solutions in the world's fastest-growing markets," said LeapFrog Investments Senior Advisor Rob Leary.
"We are delighted to have Rob join us to accelerate our mission to deliver distinctive impact and robust returns for investors. Rob's unique perspective and capabilities in global capital markets will both expand our connectivity and enhance our execution. He will be a valuable advisor in achieving our goal of reaching 1 billion emerging consumers by 2030 with essential services and products, enabling them to change their own lives," said LeapFrog Investments CEO Dr Andy Kuper.
About LeapFrog Investments
LeapFrog invests in healthcare, financial services and climate solutions businesses in high-growth global markets. Its companies deliver distinctive impact and robust returns, growing on average 27 per cent a year. LeapFrog companies now reach 422 million people in 30 countries. The firm has raised billions of dollars from global institutional investors, including a $500m recent commitment by Temasek to LeapFrog and its growth equity funds. LeapFrog was ranked by Fortune as one of the top five Companies to Change the World, the first private investment firm ever listed. For more information, go to: www.leapfroginvest.com.
Media Contacts
Montfort Communications
Toto Reissland: +447976098139
Jack Roddan: +447825670695