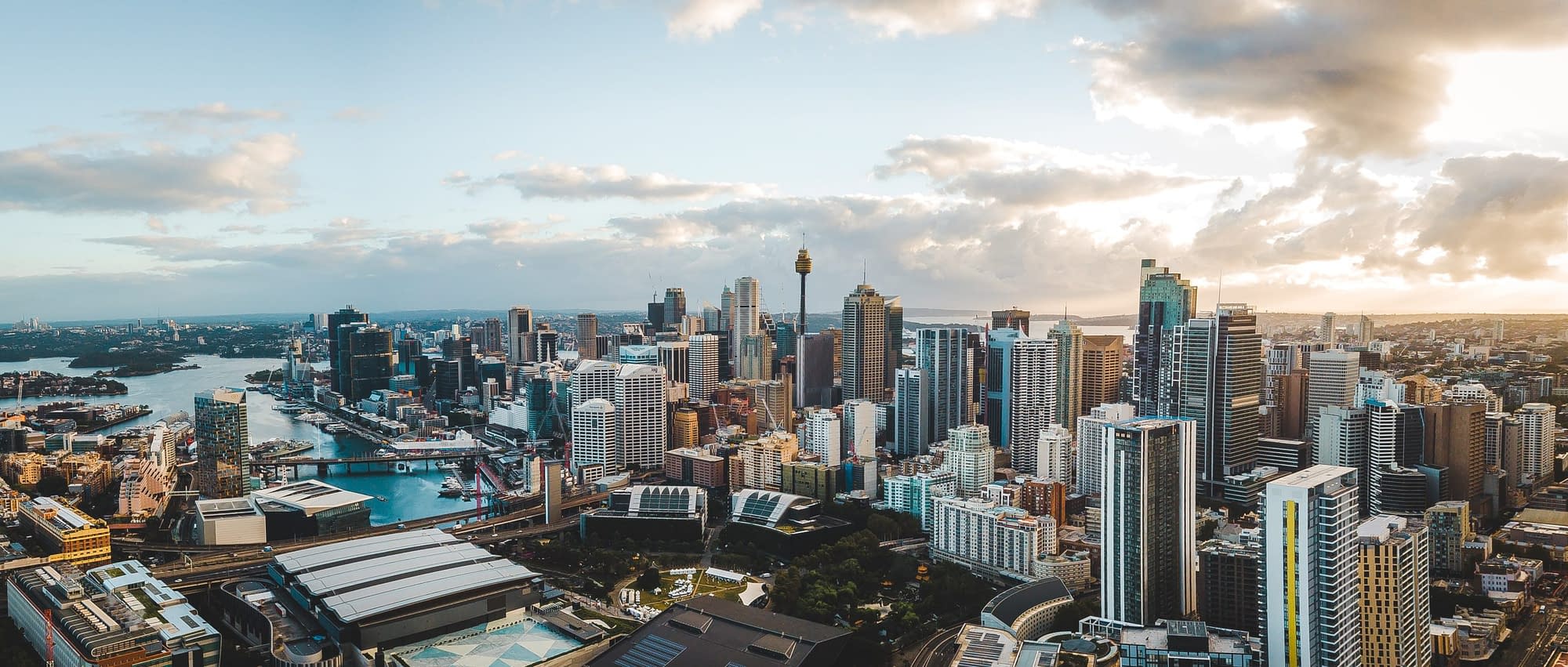 Press Release
LeapFrog backs principles aimed at steering trillions into impact investments
Bali, Indonesia: LeapFrog Investments, the leading Profit with Purpose investment manager, today announced its co-design of and support for Operating Principles for Impact Management issued by the IFC and World Bank Group. The nine principles were created to set a basic market standard for impact investing. They will serve as a guide to deployment of capital by institutional investors – including pension and sovereign funds, insurers and banks, endowments and family offices. The impact investment market stands at $228 billion today, a five-fold increase from the 2016 launch of the UN Sustainable Development Goals.
At the Annual Meetings of the World Bank Group and the International Monetary Fund, LeapFrog Founder and CEO Dr. Andrew Kuper joined global investment leaders to launch the draft Principles. The panel session was opened by Dr. Jim Kim, President of the World Bank Group, who urged investors to focus on the role impact investing could play in helping solve the financing challenge necessary to achieve global development objectives.
Dr. Kuper commented: "LeapFrog's philosophy of Profit with Purpose, for a decade, has required pioneering of impact metrics and measurement methodologies, as our companies have surged to reach 140 million people. We are so glad to see and support the rapid growth now of our wider industry. We see these draft Principles as an essential step forward in providing clear guidance to institutional investors. With a trillion dollars expected to come into the impact investing space in coming years, there is an urgent need to ensure that 'impact washing' is minimised and that true commercial and social outcomes are achieved."
"Now is the time—while the market is still young— to develop common principles of how to manage investments for impact," said IFC CEO Philippe Le Houérou. "Our ambition is to grow the market for impact investing exponentially by bringing in institutional investors who hold close to $100 trillion in assets under management."
Earlier this week, LeapFrog was awarded Impact Asset Manager of the Year at the Global Steering Group Impact Summit in Delhi. Chaired by Sir Ronald Cohen, the GSG originated in the G8 Social Impact Investment Taskforce.
LeapFrog was able to contribute real-world experience to the design of the principles, based on repeated experience in application across the private equity investment cycle. Over the ten years, the LeapFrog team developed a distinctive proprietary measurement framework, FIIRM, which encompasses financial, impact, innovation and risk management factors. FIIRM incorporates measurement of financial and operational Key Performance Indicators as well as governance indices, which are benchmarked to global best practice standards. This enables LeapFrog's investment teams and portfolio company CEOs and CIOs to measure and drive performance towards both profitability and impact objectives. The FIIRM system is complemented by an in-house Consumer Insights team, gleaning feedback from customers in-store, by telephone and online, as well as extensive emerging consumer research data sets.
LeapFrog was launched in September 2008. At the launch, President Clinton and Dr Kuper committed LeapFrog to a target of reaching 25 million lower-income emerging consumers with financial tools within a decade, whilst delivering strong profits to investors. Today, LeapFrog companies reach 140 million people with financial tools or healthcare, of whom 117 million are lower income people, per the World Bank definition of living on under USD $10 per day per person in the household.
Simultaneously, LeapFrog companies have grown revenue on average at 40 per cent per year over the decade. Several of LeapFrog's companies have been acquired by Allianz, Standard Chartered, Fidelity, Prudential PLC, Swiss Re and other global corporations, regularly doubling or tripling investors' capital.
Last year, Fortune ranked LeapFrog as one of the top 5 companies changing the world, alongside Apple and Novartis, becoming the first private investment firm ever listed.
IFC led the development of the draft principles in partnership with asset managers, asset owners, asset allocators, development banks and financial institutions. Through the end of 2018, IFC is inviting additional reviews from investors, companies, academics, civil society and governments. The principles will be available for investors to sign on to after that. The final principles and the first set of signatories are expected to be announced at the Spring Meetings of the World Bank Group and the IMF in April 2019 in Washington, D.C.
Learn more
LeapFrog partners with extraordinary companies to achieve leaps of growth, profitability and impact. Read more about our work here: