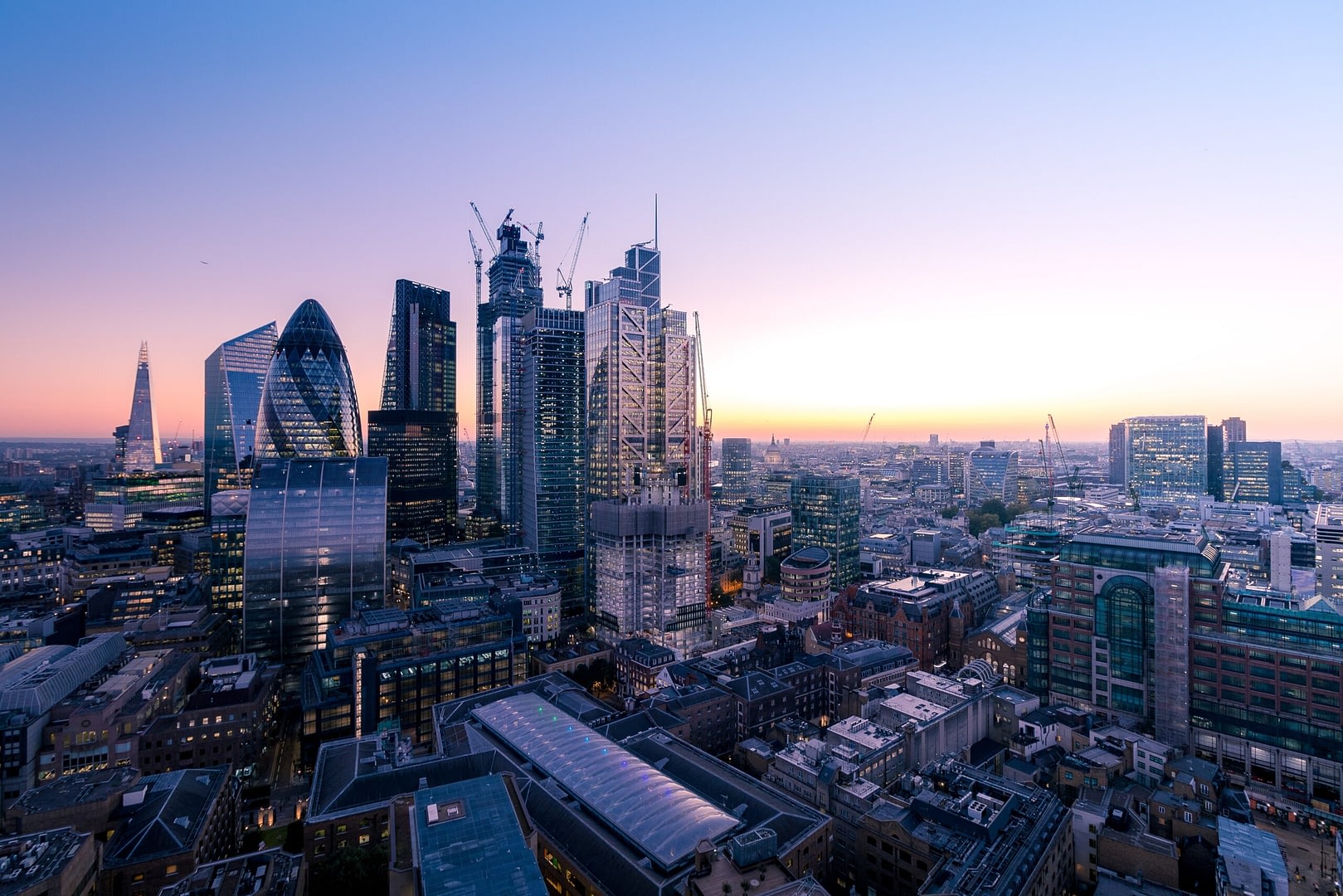 Press Release
LeapFrog Investments appoints Yalin Karadogan as Global Head of Investor Solutions
Impact investing pioneer adds industry leader ahead of new fund launches
LONDON, United Kingdom: LeapFrog Investments, the Profit with Purpose investment firm, has appointed new Partner Yalin Karadogan to head its Global Investor Solutions team, as it scales its leading impact investing platform. Yalin is a 23-year veteran of the private equity industry, most recently serving as Partner, Fundraising and Investor Relations, for $37bn global private equity firm Cinven.
Yalin's appointment is a key pillar of LeapFrog's strategic growth plan, following the recent landmark $500m partnership signed with Temasek, representing the largest ever commitment to an impact investor. His appointment is subject to FCA approval.
He will lead an expanded Investor Solutions team with many decades of top-tier private equity experience, including recent hires Greg Jones, formerly of CVC Capital Partners, and Alice Maltby, formerly of Apax Partners. They substantially enhance LeapFrog's client services and fundraising capabilities, ahead of a number of new fund launches where its global investor base of over 100 institutional and ultra-high net worth investors will continue to grow rapidly.
Yalin replaces retiring Partner Nick Moon, who has been instrumental in the growth of LeapFrog across a decade with the firm. He drove fundraising for LeapFrog's industry record-breaking and oversubscribed US $744 million Fund III, its US $400 million oversubscribed Fund II and its successful US $350 million separate account with Prudential Financial.
Yalin spent nearly 15 years at Cinven, most recently leading fundraising and investor relations across Europe, Middle East and Asia-Pacific. He was instrumental in delivering Cinven's EUR 7 billion Fund VI and EUR 10 billion Fund VII, both significantly oversubscribed. He also helped shape the firm's co-investment strategy and new strategic offerings for LPs.
Prior to his fundraising leadership, Yalin served in the deal team at Cinven as a member of the Business Services sector team and the regional head for Emerging Europe. Prior to Cinven, Yalin spent eight years with J.P. Morgan Partners, in New York and London, completing a number of buyout, growth equity, venture capital, and debt investments in a variety of sectors across Western and Eastern Europe, as well as the USA. Previously, he was with Chase Manhattan Bank in New York. Yalin holds a BA in Mathematics and Economics, summa cum laude, from Lafayette College. He is the Co-Founder of the Turkey Mozaik Foundation, supporting civil society and climate action in his native Turkey.
Yalin Karadogan, Partner and Global Head of Investor Solutions at LeapFrog, said: "The private equity equation is no longer risk-return but instead risk-return-impact, and LeapFrog is the longstanding global leader in this space. Our planet's challenges, from global poverty to climate change, require massive mobilisation of capital behind funds and businesses that provide solutions. I am truly excited to join LeapFrog at this pivotal moment and play my part in the impact revolution underway in private markets, addressing the UN Sustainable Development Goals and delivering outsized profit with purpose."
Dr Andy Kuper, Founder and CEO of LeapFrog, said: "Yalin's decades of experience, as a world-class fundraiser as well as an expert deal-maker, will enable LeapFrog to meet the needs of hundreds of investors in the years ahead. His over 20-year record in private equity, his philanthropy and his well-known big heart all make Yalin an invaluable addition to LeapFrog's global leadership team."
Nick Moon, outgoing Partner and Global Head of Investor Solutions at LeapFrog, said, "I have thoroughly enjoyed my 10-years with LeapFrog and I feel truly fortunate to have worked alongside such exceptional colleagues. I am immensely proud of the business we have built over this period, the many successful fundraises along the way and the lasting impact we have helped create for low-income people with our portfolio partners. I am delighted Yalin is joining and I look forward to working closely with him to ensure an excellent transition, leaving our investors in strong and safe hands."
About LeapFrog
LeapFrog invests in exceptional businesses in Africa and Asia, partnering with their leaders to achieve leaps of growth, profitability and impact. Founded in 2007, LeapFrog's companies now reach 272 million people across 35 countries with healthcare or financial services. LeapFrog investee companies have also grown on average at 26 per cent annually from the time of investment. They now provide jobs and livelihoods to 143,000 people. Inspired by LeapFrog's strategy of Profit with Purpose, LeapFrog has raised over US $2 billion from global institutional investors, including $500m recently committed by Temasek to LeapFrog and its future funds. LeapFrog has been ranked by Fortune as one of the top five Companies to Change the World, alongside Apple and Novartis, the first private investment firm ever listed.
Media Contact
Paul Cohen
paul@milkandhoneypr.com
+1 718 715 2107