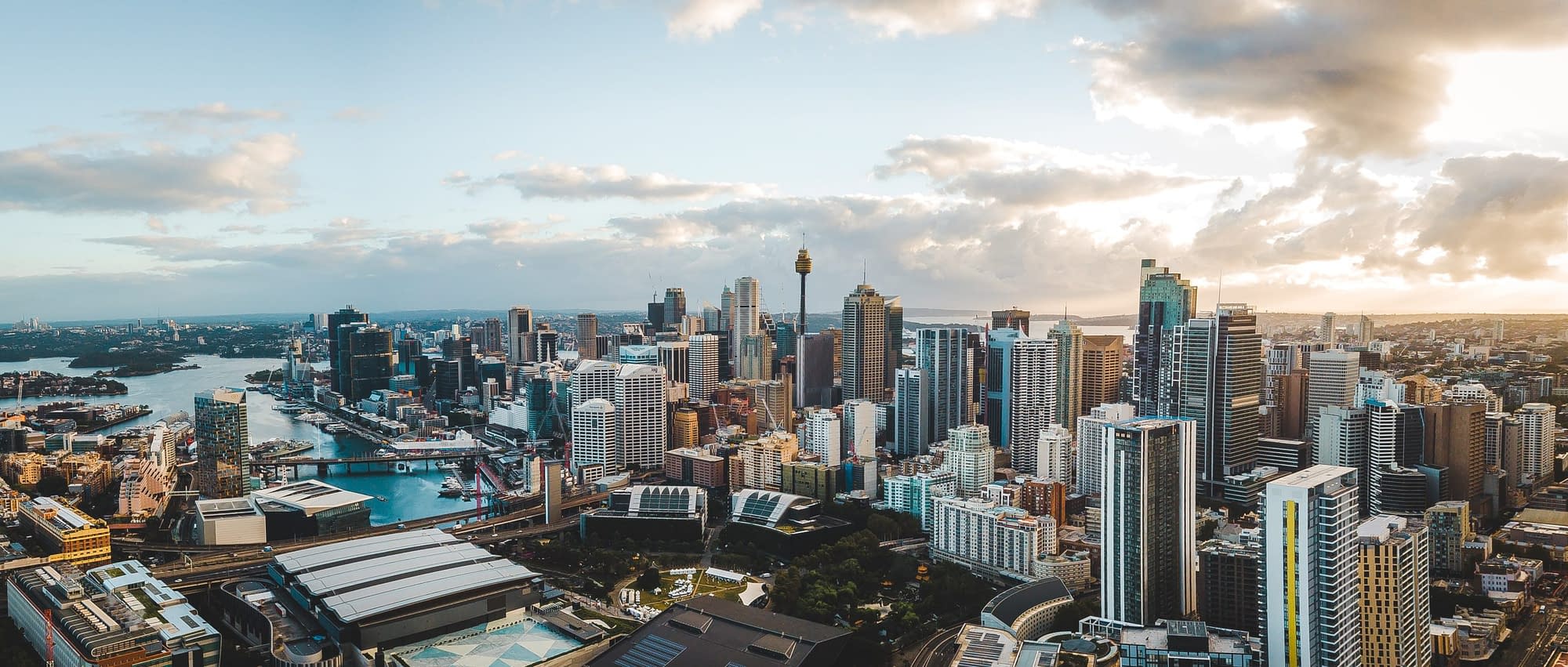 London, UK: LeapFrog Investments, the Profit with Purpose investment firm, has expanded its Investor Relations team following the recent landmark $500m partnership signed with Temasek, representing the largest ever commitment to an impact investor. Joining as Head of Investor Relations, reporting into partner Nick Moon, Greg Jones will lead LeapFrog's client services efforts across its global investor base of over 100 investors and help play a leading role on future fundraises.
Greg spent the past seven years at CVC Capital Partners as Vice-President of Investor Relations, where he led or co-led a series of private equity and credit fundraisings totalling over $15 billion. Greg also played a pivotal role building the broader investor relations program across its credit funds. Prior to this, he worked in an M&A advisory role at Rothschild & Co.
LeapFrog also appointed Alice Maltby as Investor Relations Officer. She joins from Apax Partners, where she served for the past four years on the Investor Relations team. Alice supported several fundraises and as well as the development of ESG initiatives.
Both roles will enhance LeapFrog's client services and fundraising capabilities as LeapFrog's global investor base continues to grow substantially.
Greg Jones, Head of Investor Relations at LeapFrog Investments, said: "LeapFrog's industry-leading approach to private equity has delivered life-changing social impact and strong commercial returns time and time again. Profit with Purpose has never been more important than it is now. During my career in fundraising, I've tracked LeapFrog's impressive trajectory and watched its impact grow from 25 million to over 200 million people reached. The opportunity to be part of an organisation that really changes the world, and delivers for sophisticated institutional investors, is compelling. I'm proud to be joining Nick and the team as LeapFrog prepares to scale to new heights."
Nick Moon, Partner at LeapFrog Investments, said: "Impact investing presents a unique opportunity for investors to back high-growth business models that provide essential services to low-income consumers, while achieving strong risk-adjusted financial returns. With the impact industry and LeapFrog set to scale significantly, Greg and Alice join us at an inflection point. I welcome them onboard as we ready to build on the recent announcement of our partnership with Temasek and work to impact 1 billion emerging consumers by 2030."