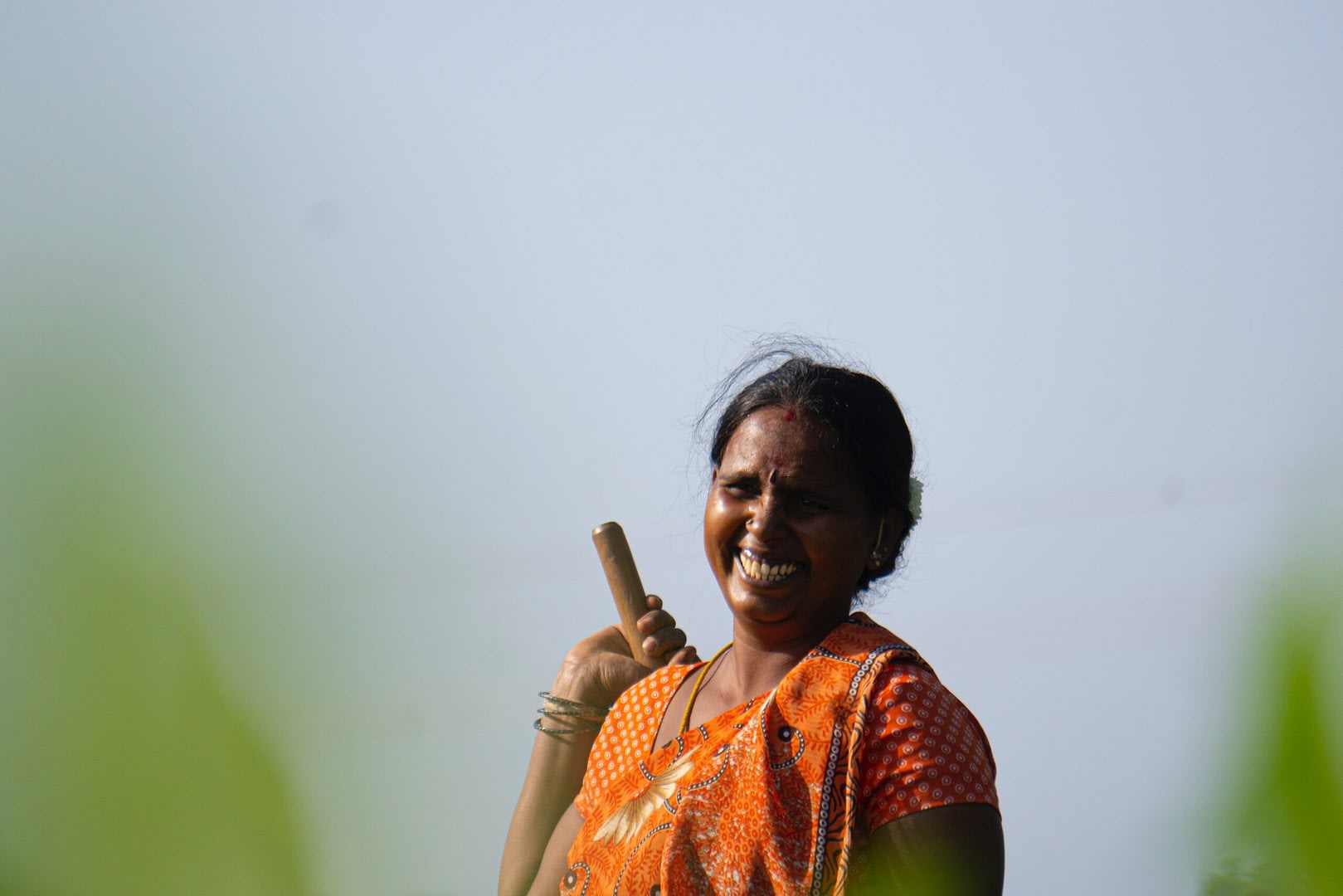 Northern Arc
Tapping promising credit opportunities in India's emerging sectors
$ 95

0

bn
Financing enabled
Northern Arc Capital provides a bridge between debt capital markets and high-quality debt originators in India, enabling a steady supply of finance for financially-excluded families and businesses.
Northern Arc's platform in the financial services sector was set up primarily to provide efficient and reliable access to debt finance for under-served households and businesses.
Since its inception in 2008, Northern Arc Capital, formerly IFMR Capital, has enabled debt financing using a variety of structures, such as direct loans, securitisation, guarantees, arrangement and placement of commercial paper, bonds, debentures, and other capital markets products, across sectors like microfinance, small business loans, affordable housing finance, vehicle finance and agri-finance.
Registered with the RBI as a systemically important, non-deposit taking non-banking finance company ("NBFC"), Northern Arc has been operating in the financial inclusion space for over a decade with a business model diversified across offerings, sectors, products, geographies and borrower segments.
The company's focus is on providing access to credit to underserved households and businesses directly and indirectly through its Originator Partners. Their business model operates with a robust risk management framework that uses a combination of proprietary quantitative data analytics and qualitative field-level insights that aids credit assessment and monitoring.
LeapFrog invested in Northern Arc Capital to assist the company on its rapid growth trajectory.
Together, we are working to expand its customer base, broaden its prescence into new regions of India and deepen its access to a wider class of international investors.
Since investment, we have partially sold down our stake in Northern Arc Capital in exits to IIFL Special Opportunities Fund, Standard Chartered Private Equity, Affirma Capital and Eight Roads Ventures. LeapFrog retains a shareholding and remain bullish about the future of this market innovator as it works to digitise its business and forge strategic alliances across new markets for further diversification.