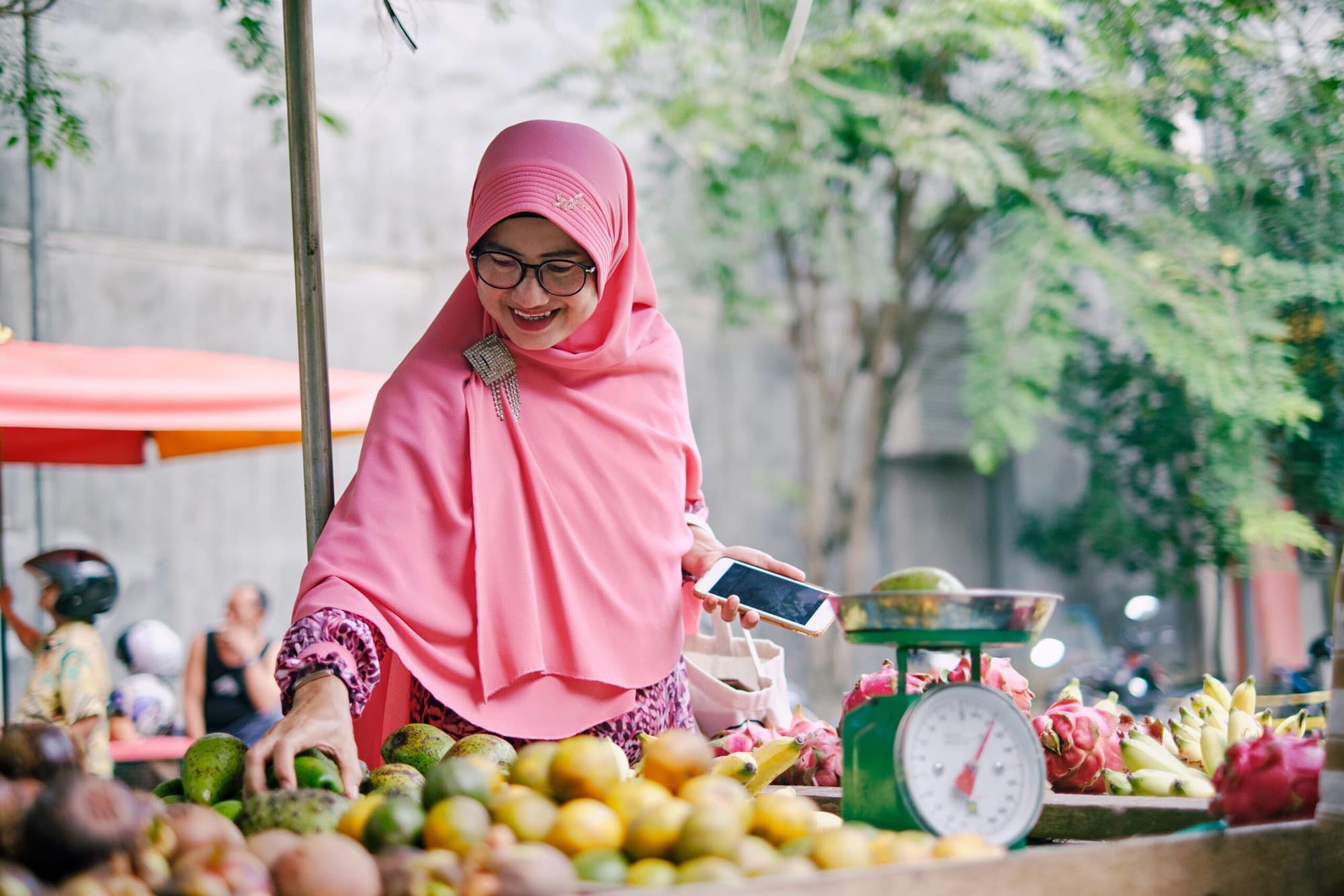 Press Release
Creating Impact with LeapFrog's CX Launchpad program
LeapFrog Investments shares insights on emerging consumers through Creating Impact with Customer Experience report from CX Launchpad.
London, UK: LeapFrog Investments, the Profit with Purpose investment firm, has today released its Creating Impact with Customer Experience report, highlighting work of the company's CX Launchpad program to tailor digital products to emerging consumer needs.
Consumers in emerging markets experience financial services and healthcare in ways that can be radically divergent from customers in developed markets. Shortfalls in physical infrastructure, literacy, digital connectivity, mobility, and financial inclusion can all impact emerging market customer experiences. These unique challenges require companies to reimagine and redesign products and services to deliver much needed essential services.
CX Launchpad is a LeapFrog initiative to help portfolio companies solve these challenges. The CX Launchpad Initiative has been made possible through financial support from DEG, one of the world's largest private-sector development financiers and a long-term partner of LeapFrog. Since the launch in 2019, 11 companies have participated in the program, 14 CX projects have been executed, and the LeapFrog team has provided over 140 advisory sessions
CX includes all the touch points through which a customer interacts with the company throughout their journey, from the moment of purchase until renewal. It requires companies to thoughtfully orchestrate front-end processes across various functions such as marketing, products, digital, IT, operations, customer support, finance, retail business and others.
Raghu Kolli, LeapFrog Head of Customer Centricity said: "When a customer earning less than $10 a day in Ghana makes a payment of $2 with a mobile phone towards insurance premium, she needs immediate assurance that the payment is received and she is protected for the next one month. LeapFrog equips the portfolio companies with state of art tools and best practices to deliver just that. A great customer experience not only contributes to profit but also impacts the daily life of people."
CX Launchpad dives into the daily lives and experiences of emerging consumers so companies can build, launch, and rapidly iterate products and services to meet essential needs. The critical skills for designing a good customer experience include customer research, human-centered design process, prototyping, rapid testing and data analytics.
Dr Andy Kuper, LeapFrog Founder and CEO said: "At the heart of our challenge and our success is our deep insight into the needs of emerging consumers. We listen to and understand the challenges and realities of their lives. With these granular insights, we are able to design, iterate and scale disruptive technologies that solve affordability and access issues across healthcare and financial services.
"Profit meets purpose at the customer. When our hyper-scalable companies serve the unmet needs of their customers in moments that matter, the results are staggering."
Companies are encouraged to identify and implement short, focussed projects over 3-6 months to internalise learnings and demonstrate business results. The program is focussed on building internal capabilities within companies, to deliver sustainable cultures of continuous iteration, innovation, and improvement."
About LeapFrog Investments
LeapFrog invests in exceptional businesses in Africa and Asia, partnering with their leaders to achieve new levels of growth, profitability and impact. Founded in 2007, LeapFrog's companies now reach 272 million people across 35 countries with healthcare or financial services, providing jobs and livelihoods to 143,000 people. Through consistent delivery on a strategy of Profit with Purpose, LeapFrog has raised over $2 billion from global institutional investors, including $500 million recently committed by Temasek. LeapFrog has been ranked by Fortune as one of the top 5 Companies to Change the World. For more information, please visit leapfroginvest.com.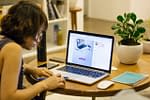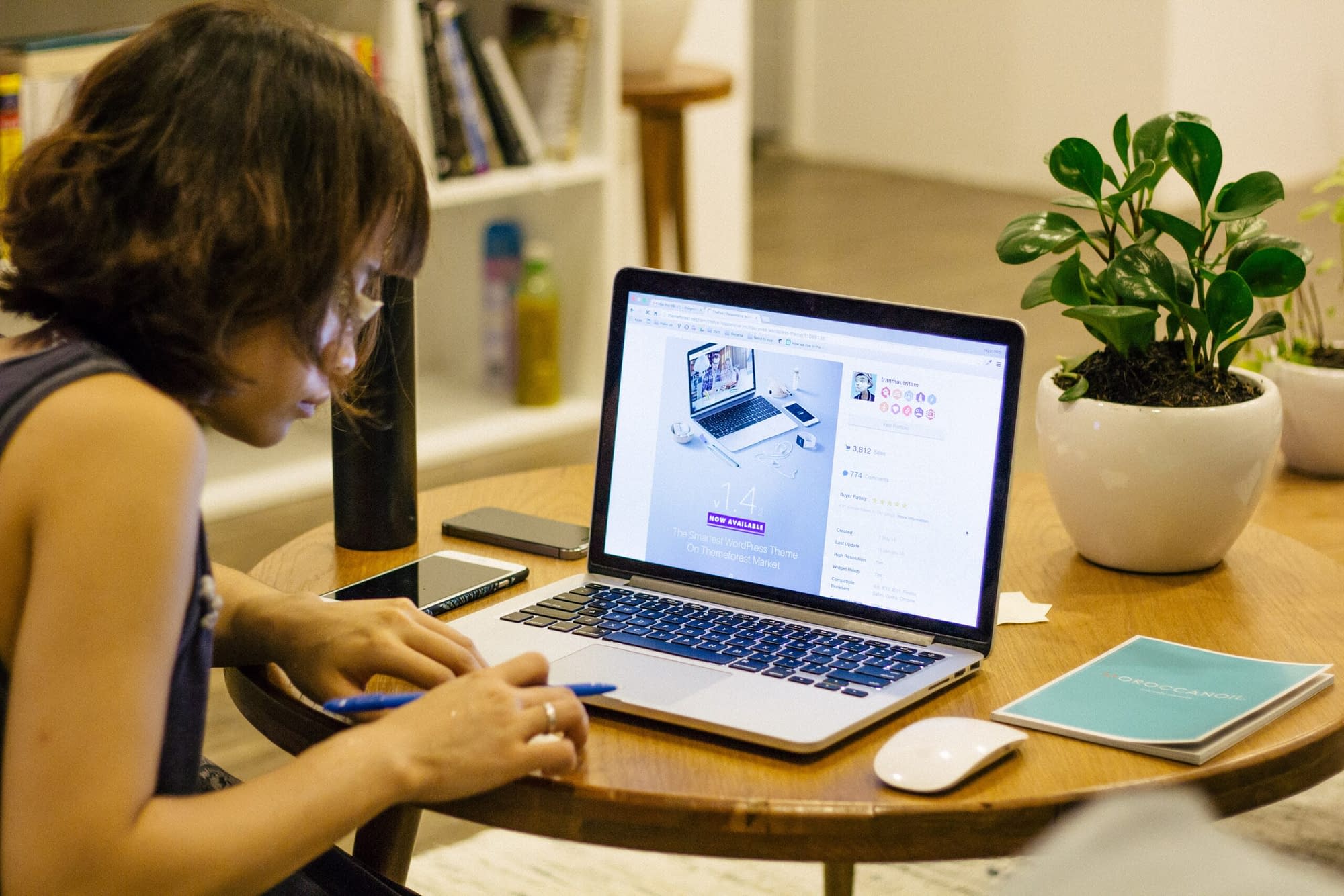 Download the Full Report
LeapFrog's Creating Impact with Customer Experience report highlights the work of the company's CX Launchpad program to tailor digital products to emerging consumer needs.
With detailed case studies, and information about the CX Launchpad process and toolkit, this report is a window into power of Customer Experience to bring about meaningful impact in emerging markets.
Learn more
LeapFrog invests in exceptional businesses in Africa and Asia, partnering with their leaders to achieve leaps of growth, profitability and impact. Learn more about our work.