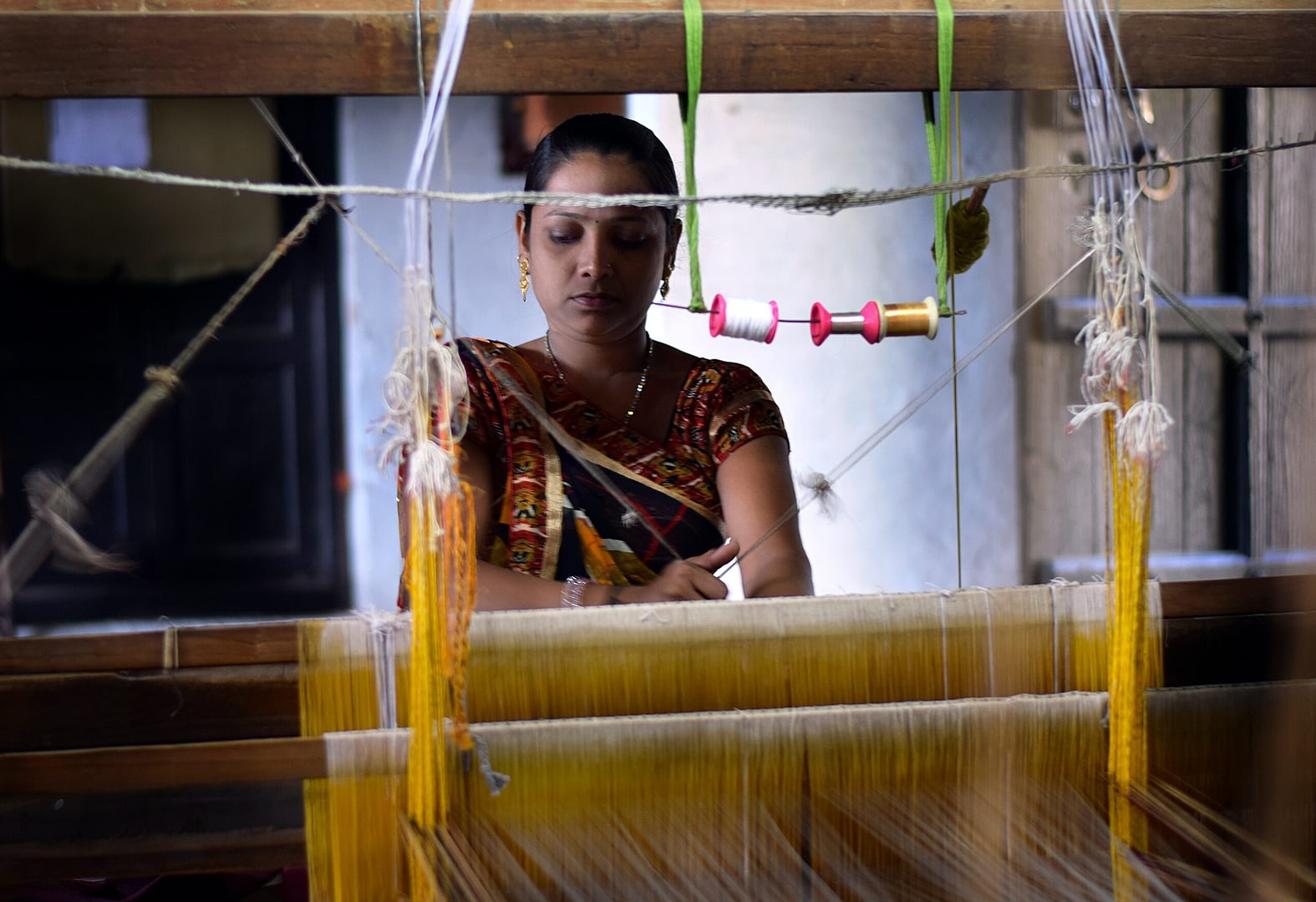 Press Release
Anticipated $6.3B Fincare and AU Bank Merger to Create India's Largest Inclusive Bank
Combined entity will serve 9 million customers across India, and values LeapFrog's initial investment at ~3x MOIC
October 30, Mumbai: LeapFrog Investments, the Profit with Purpose firm, announced the anticipated merger of Fincare Small Finance Bank (Fincare) with AU Small Finance Bank (AU Bank), a transaction that will create the largest inclusive bank in India with a market capitalisation of US$6.3 billion.
LeapFrog invested in Fincare in 2017, with the vision to create a leading bank to deliver financial inclusion to underserved populations across India. Since then, Fincare has grown to serve over 5.4 million customers, most of whom are women and emerging consumers. Under the terms of the anticipated merger, listed Indian finance company AU Bank will emerge as the new operator of Fincare through a share swap, creating a highly profitable combined entity delivering a 1H PAT of US$120m with a customer base of over 9 million people. The anticipated merger would value LeapFrog's initial investment in Fincare at ~3x money on invested capital (MOIC). The proposed scheme of amalgamation is subject to the approval of the Reserve Bank of India, the Competition Commission of India and the respective shareholders of Fincare and AU Bank.
Through LeapFrog's partnership, Fincare has evolved from a group of two microfinance institutions into a high-growth, technology-enabled inclusive bank with broad product offerings encompassing savings, deposits, insurance, and secured lending products such as affordable housing finance. Fincare fully digitised its operations, resulting in reduced operational expenditure ratios, increased profitability, and the implementation of a new core banking system. This transformation enabled expansion into new client segments, including the launch of a pioneering digital bank account that facillitated the onboarding of new customers in less than 5 minutes.
LeapFrog helped the company weather the COVID-19 pandemic, leading a structured transaction that was instrumental in catalysing other investors to support the company. This transaction paved the way for recovery and positioned the bank to achieve a 40%+ growth rate and a 28% return on equity during 2023, which in turn helped catalyse the anticipated merger with AU Bank.
Fernanda Lima, Partner and Co-Head Asia Financial Services at LeapFrog Investments, said: "Fincare is an exemplar of how Profit and Purpose work hand in hand, and this transaction is anticipated to result in LeapFrog's fifth successful exit from an Indian financial services company. LeapFrog is proud to have contributed to building Fincare into a South Asian impact champion, helping it expand the range of products it offers to millions of low-income consumers, as well as supporting major digitisation upgrades that lowered costs and improved convenience and quality, especially for women and rural customers. Fincare's anticipated merger with AU Bank will go one step further and create the leading inclusive bank in India, a landmark achievement. Working with Rajeev and his team over the last six years has been a truly inspiring journey, and we believe this transaction sets the bank up for its next decade of dramatic growth and impact."
Rajeev Yadav, MD & CEO, Fincare, said: "Our foundation is that of a leading financial inclusion franchise delivering customer-friendly products with a strong digital backbone. The proposed merger is the coming together of two successful institutions with many synergies.  Our customers stand to gain from the merger, with expanded presence and a full suite of products that cater to their specific requirements. This merger is a defining milestone in our journey towards building a world-class bank with a robust balance sheet and a truly national franchise. We thank LeapFrog for partnering with us over the last six years".
LeapFrog is a pioneer and leader in impact investing, combining outstanding commercial returns and outsized impact across four growth equity funds spanning investments in 30 countries. Over the life of LeapFrog, its portfolio companies have generated 24% annual revenue growth on average, and LeapFrog companies have reached 492 million consumers with essential health and wealth services, over 5% of the world's population.
LeapFrog has been named twice by Fortune as one of the top 50 companies to Change the World and by the Financial Times and IFC as the inaugural Pioneer in Impact at the Transformational Business Awards last year. The firm has raised billions of dollars from global institutional investors over 15 years and co-founded a number of industry bodies and standards including the IRIS impact management metrics and the Operating Principles for Impact Management issued by the IFC and World Bank Group.
LeapFrog was the first fund manager globally to announce an independent audit against the Operating Principles for Impact Management, achieving a perfect score. LeapFrog is a signatory to the G7's 2X Challenge and the IFC's Invest2Equal program to promote women's employment and leadership across developing countries.
Montfort Communications
LeapFrog@Montfort.London