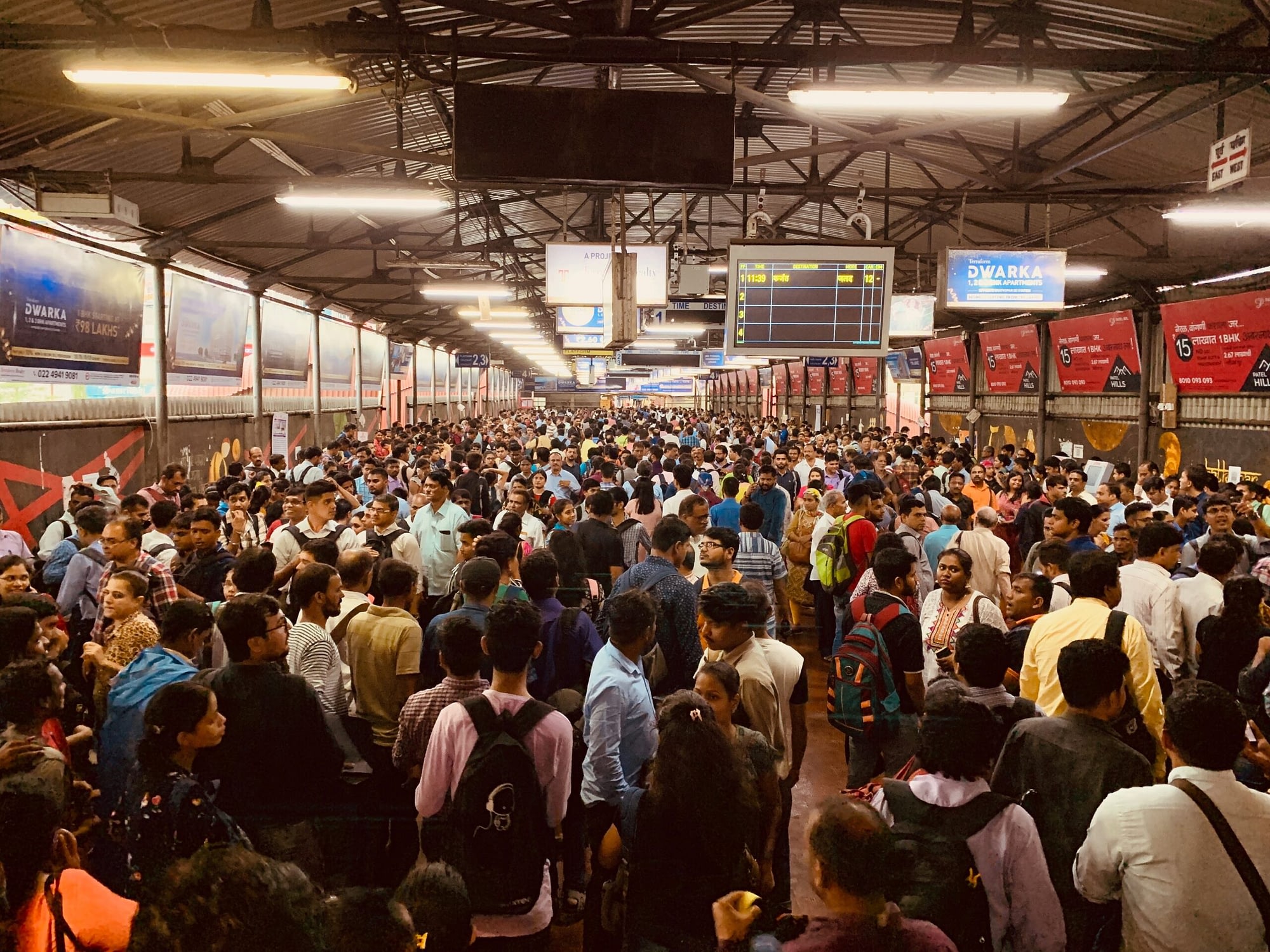 Press Release
LeapFrog continues impact industry leadership with best-in-class verification
LeapFrog Investments ("LeapFrog") has achieved the top rating across all impact principles in its latest independent verification, reinforcing the firm's leadership position in global impact investment management. This result means that LeapFrog maintains its place as one of just six investors on Bluemark's Practice Leaderboard.
BlueMark undertook an independent verification of the alignment of LeapFrog's impact management practices with the Operating Principles for Impact Management (OPIM). The OPIM are the industry standard for integrating impact throughout the investment lifecycle, created under the auspices of the IFC and World Bank Group, now overseen by the Global Impact Investing Network.
CEO and Founder Dr Andrew Kuper said, "The latest independent verification marks another milestone in LeapFrog's industry-shaping journey. Our team helped conceptualise the principles back in 2018 and both Karima Ola and I have fond memories of launching them alongside the World Bank President and IFC chief executive in Bali and Washington. We believed then that objective and impartial assessment would support a flourishing industry as well as demonstrate the firm's authentic leadership. Those hopes have been realised."
BlueMark reviewed hundreds of pages of investment policies, tools, memoranda, and impact reporting, and spoke with diverse team members, to ensure that impact practices were embedded across all teams and decision-making committees including the Investment Committees and Board.
LeapFrog's original verification by BlueMark in 2019 was the first in the world to be announced against the OPIM principles. Since that time, BlueMark has raised the bar yet further for their methodology, acknowledging the growth and sophistication of the sector today.
The eight OPIM principles cover areas such as strategic intent, origination and structuring, portfolio management and impact at exit. LeapFrog's areas of strength and areas for improvement, are reflected in the Verifier Statement.
"It is exciting to see that, even with hundreds of managers entering the space and the industry growing to over $1 trillion, we have continued to uphold the highest standards for impact," said Head of Impact, Julie Wallace. "We will work hard, daily and in the decade ahead, to pioneer and exemplify best practice in this vital industry."
About LeapFrog Investments
LeapFrog invests in exceptional businesses in Africa and Asia, partnering with their leaders to achieve leaps of growth, profitability, and social impact. LeapFrog's portfolio companies now reach 407 million people across 30 countries with healthcare or financial services. LeapFrog has raised over US$2bn from global institutional investors, including US$500m recently committed by Temasek to LeapFrog and its future funds. LeapFrog was ranked by Fortune as one of the top five Companies to Change the World, the first private investment firm ever listed. For more information, go to: www.leapfroginvest.com.
Media Contacts
Montfort Communications
Toto Reissland: +447976098139
Jack Roddan: +447825670695