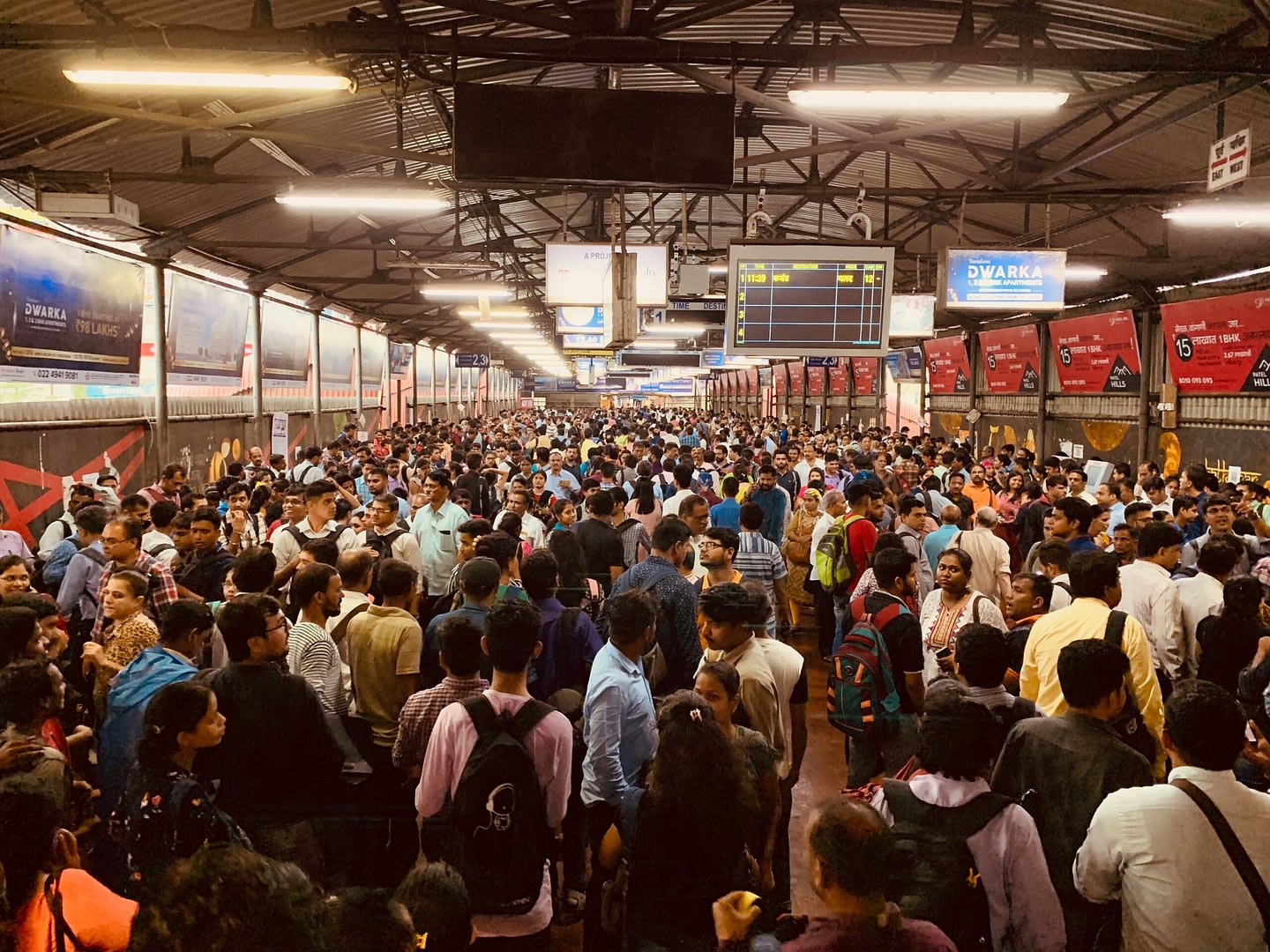 Press Release
LeapFrog companies reach over 5% of the world's population
LeapFrog reveals that its companies reach 451 million people, across 30 global growth markets
LeapFrog companies grew their collective revenue to US$4.4 billion in 2022
Across LeapFrog's 16-year history its companies have delivered on average 24% annual revenue growth
The firm's 2022 Impact and Investment Results show LeapFrog companies reaching and empowering 300 million emerging consumers, defined as people who live on less than US$11.20 per day
LeapFrog Investments ("LeapFrog"), the pioneering profit with purpose investment firm, has reached 451 million people through its companies with healthcare, financial services or climate solutions. This figure represents over 5% of the world's population, a landmark achievement within the US$1 trillion impact investing and the US$11 trillion private capital industries. The latest data comes from LeapFrog's 2022 Impact and Investment Results, published today.
Since 2007, LeapFrog companies have grown revenue on average at over 24% a year, for companies held for two years or more. The businesses are typically profitable, highly scalable and solving a fundamental pain point for millions of customers – with digitally-enabled business models that slash the costs of access to quality services and products. LeapFrog companies have collectively grown their annual revenue to US$4.4 billion, achieving unprecedented Profit with Purpose.
Dr Andy Kuper, Founder and CEO of LeapFrog, said: "The last year presented distinctive challenges to global investors as inflation, geopolitical conflict and banking crises complicated the recovery from the COVID-19 pandemic. Yet in major global growth markets, where most of the world's people live, consumers continue to prioritise household spending to access essential services, helping them build wealth and security. This is where LeapFrog invests, in fast-growing industries in some of the world's fastest-growing markets."
"Our portfolio of wealth, health and climate solutions businesses has grown rapidly, revealing the value of top-tier assets led by stellar management teams, through ups and downs. In this new world, where economies in OECD countries continue to see low growth, equity investments focused on quality companies in high-growth markets look more compelling and offer diversification."
LeapFrog invests in technology-enabled innovators such as Sun King, the world's largest PAYG solar financier, Zepz, a leading digital global payments and remittances company, and MedGenome, which has brought advanced genomic medicine and diagnostics to consumers across Asia.
Thanks to LeapFrog companies, hundreds of millions of emerging consumers across Africa and Asia are now accessing quality diagnostic services, medicines, insurance, savings, pensions, credit, remittances, energy or clean cooking. Many are accessing these essential products and services for the first time.
Select highlights from the Impact and Investment Results include:
Portfolio companies reach 226 million women and girls, with profound implications for inclusion and empowerment.
Over 7.13 billion payments have been enabled, allowing for example millions of migrants to send money home affordably.
9 million quality medications have been supplied, improving health and even saving lives among vulnerable populations.
Dr Kuper added: "We also remain committed to achieving our pledge to expand financial inclusion for micro-, small and medium enterprises. MSMEs create up to 90 % of jobs in emerging economies, and their success brings about greater political, social, and environmental stability." In the past year, LeapFrog companies supported over 17 million such emerging enterprises, including with over US$20 billion in loans.
LeapFrog was also recognised as one of just six firms in the world to achieve a perfect score on the Operating Principles for Impact Management, as assessed by BlueMark, the leading independent impact auditor.
Julie Wallace, Head of Impact at LeapFrog, said: "For 16 years, LeapFrog has sought out high-growth and deep-impact companies. Our investment teams have sourced and evaluated thousands of opportunities and chosen the best 40 to back with capital and distinctive expertise. We have done this while exemplifying best practice in the impact and private equity industries. The latest independent verification by BlueMark and annual Impact and Investment Results are testament to the success of this pioneering approach."
View the Impact and Investment Results 2022 here
About LeapFrog Investments
LeapFrog invests in healthcare, financial services and climate solutions businesses in high-growth global markets. Its companies deliver distinctive impact and robust returns, growing on average 24 per cent a year. LeapFrog companies now reach 451 million people in 30 countries. The firm has raised billions of dollars from global institutional investors, including a $500m commitment by Temasek to LeapFrog and its growth equity funds. LeapFrog was ranked by Fortune as one of the top five Companies to Change the World, the first private investment firm ever listed. For more information, go to: www.leapfroginvest.com.
Media Contacts
Montfort Communications
Toto Reissland: +447976098139
Jack Roddan: +447825670695