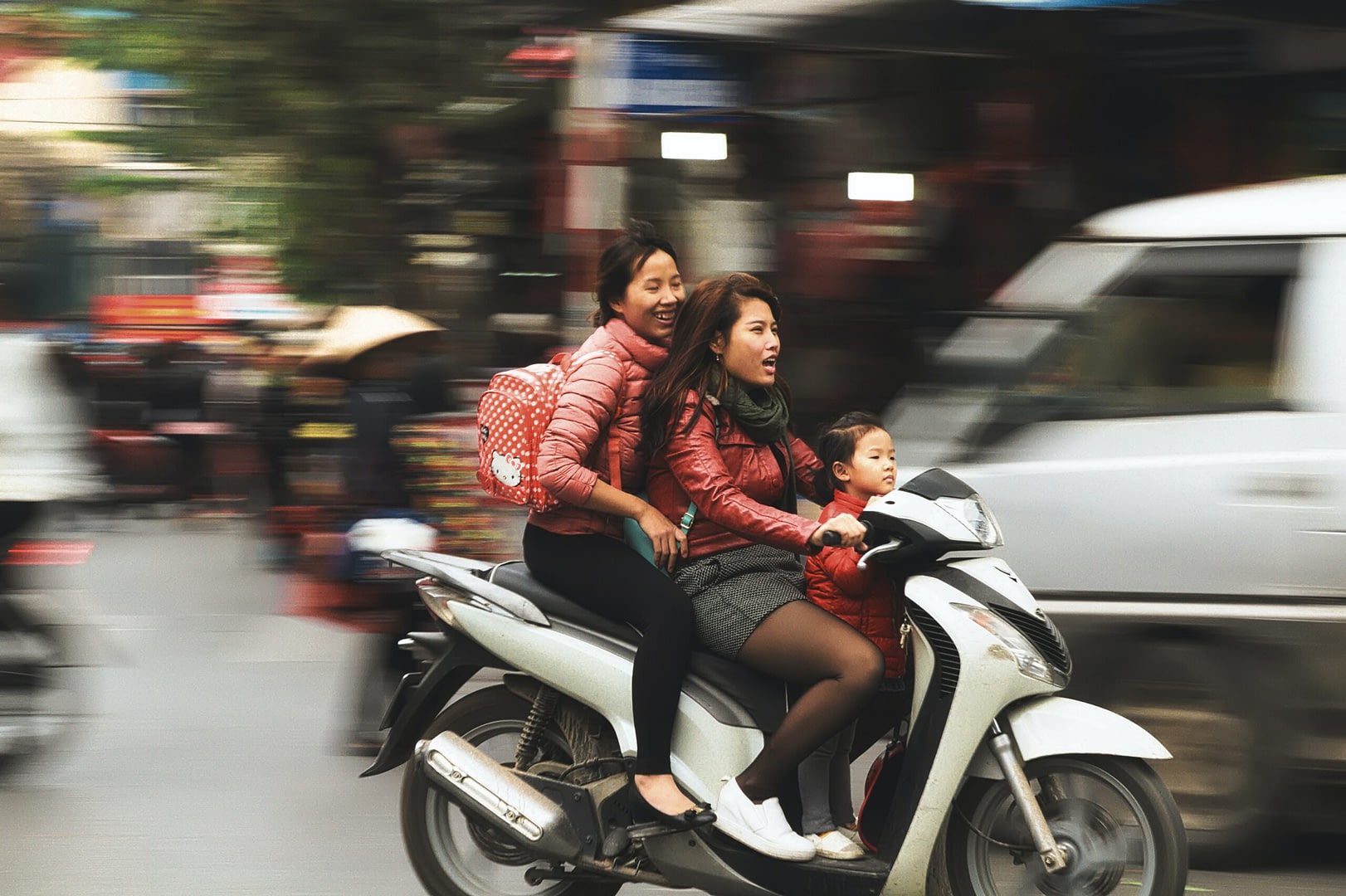 Press Release
LeapFrog companies reach 200m women, as firm commits to IFC gender equality program
200m women and girls reached by LeapFrog companies

LeapFrog joins IFC Invest2Equal program to promote gender-smart strategies in PE
London, UK: LeapFrog Investments, the profit with purpose investment firm, today announced that its financial services and healthcare businesses have now crossed the threshold of reaching over 200 million women and girls, providing essential springboards and safety nets to help them rise into a better standard of living.
The result comes after a year of strong growth from many LeapFrog portfolio companies, which deliver better accessibility and affordability, from women-led SMEs to insurance customers. LeapFrog companies now operate across 30 markets and employ more than 15,000 female employees, providing critical income and training for many emerging households.
Enhancing this impact, LeapFrog today also announces it has joined IFC's Invest2Equal program that aims to promote gender-smart strategies across the private equity sector. Invest2Equal brings together IFC portfolio fund managers to make specific, measurable, and time-bound commitments to increase gender diversity within their firms and/or investment processes. Participating managers ensure that women are represented in investment leadership roles, and across a firm's direct value chain of partners and investments.
Already, LeapFrog's workforce comprises 47% women employees, including 38% women on our leadership board1.  This compares to the Preqin private equity industry average of 20.5% women employees2. Active companies in LeapFrog's portfolio hire an average of 34% women full-time employees3.
"Diversity within our firm is critical to the success and innovation of our teams. We actively seek to foster gender diversity across our entire workforce and reap the benefits of the wide range of experiences and insights," said LeapFrog Investments partner Karima Ola.
LeapFrog's commitment comes as IFC research shows that just 11% of senior investment professionals in emerging markets are women4. While there are gender inequalities in many sectors, women in leadership in private equity and venture capital lag businesses from other sectors by about 17 percentage points.
"Our Impact team actively tracks women's initiatives within our portfolio companies while our Talent Accelerator works with their leadership to adopt gender-smart strategies in areas such as board representation, product design and employment initiatives." said LeapFrog Investments Head of Impact, Julie Wallace.
About LeapFrog Investments
About LeapFrog Investments
LeapFrog invests in healthcare, financial services and climate solutions businesses in high-growth global markets. Its companies deliver distinctive impact and robust returns, growing on average 27 per cent a year. LeapFrog companies now reach 422 million people in 30 countries. The firm has raised billions of dollars from global institutional investors, including a USD $500m recent commitment by Temasek to LeapFrog and its growth equity funds. LeapFrog was ranked by Fortune as one of the top five Companies to Change the World, the first private investment firm ever listed. www.leapfroginvest.com.
Media Contacts
Montfort Communications
Jack Roddan: +447825670695
Anita Paradzayi: +447801266772