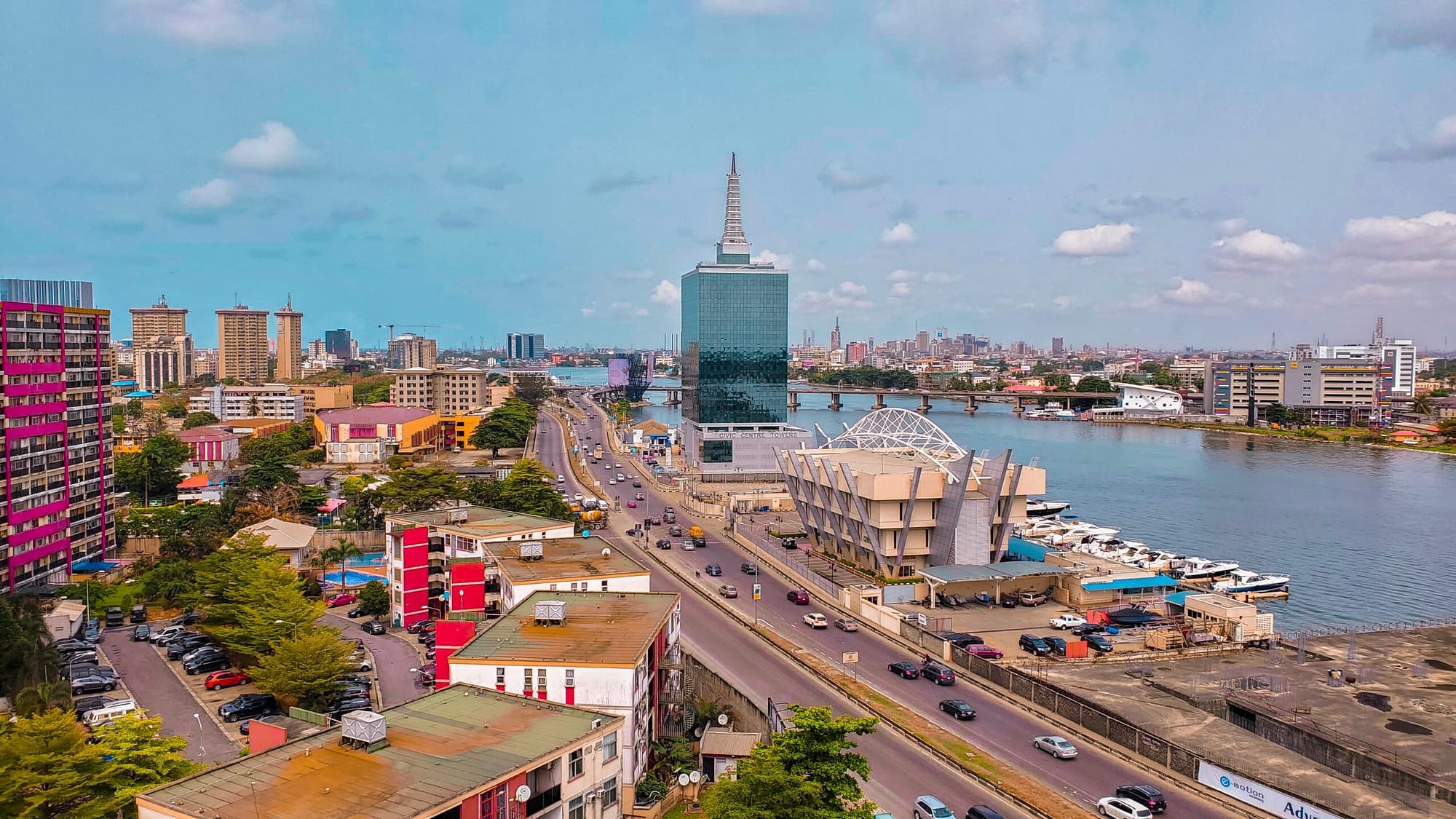 Press Release
Roger Ferguson and Julie Wallace join LeapFrog Investments
 The leading impact investor signs on the former CEO of TIAA and former Global Head of Sustainability of Standard Chartered
London, UK: LeapFrog Investments, the profit with purpose investment firm, has appointed Roger Ferguson as a member of its Global Leadership Council and Julie Wallace as its Head of Impact. This follows on closely from Dominic Barton, former Global Managing Partner of McKinsey, joining as Chairman of the Management Board.
Roger is the former President and CEO of TIAA, one of the 30 largest asset managers in the world and a pioneering ESG investor, and was previously the first African American to be Vice Chair of the US Federal Reserve. Julie was Global Head of Sustainability and Community Engagement at Standard Chartered Bank, driving the sustainability strategy and reporting for the FTSE 100 bank operating in 59 markets and employing 85,000 staff.
Both appointments come as LeapFrog grows its investor base and its portfolio of financial services and healthcare companies in global growth markets. Roger and Julie will support LeapFrog to further advance the frontiers of impact investing, expanding on its industry-leading proprietary impact measurement framework tool FIIRM, its contribution to dramatically reducing poverty aligned with UN SDG1, and its support for a Just Transition for low-income consumers.
Roger will focus on providing strategic guidance, insight and connection to LeapFrog's Founder and CEO Dr Andy Kuper and the leadership team. Julie will be responsible for supporting investment teams in driving impact across their deal processes, building on LeapFrog's standard-setter reputation in impact measurement and management, and innovating to achieve success for investors at the forefront of profit with purpose business. Roger will be based in New York and Julie in London.
Roger's executive and board roles have included major digital, fintech and healthcare institutions. He has served as Head of Financial Services and a Member of the Executive Committee of Swiss Re and currently serves on the boards of Alphabet, the parent company of Google, and the Memorial Sloan Kettering Cancer Center, a leading cancer research and treatment institute.
At Standard Chartered Bank, Julie championed integration of ESG factors and sustainability via coordinated delivery and best practice sharing across Africa, Asia and the Middle East. She oversaw the development of impact frameworks, measuring and reporting on the group's contribution to sustainable economic growth and inclusion. Prior to that, Julie spent a decade advising governments and private sector leaders on promoting trade and development between North America and Africa, in roles with the Canadian Government, Corporate Council on Africa and African Development Bank.
Both roles will support pursuit of strong private equity returns alongside LeapFrog's ambition for its companies to reach 1 billion emerging consumers with essential services by 2030.
Dr Andy Kuper, Founder and CEO of LeapFrog, said: "Our mission continues to be a magnet for industry-shaping leaders of Roger and Julie's calibre, known for their integrity and commitment to transformational business. They join us at an inflection point for the impact investing industry, as top-tier institutional capital discovers the returns and the resilience achieved via purpose-led companies.
"Roger is a profoundly relevant guide to our scaling with excellence, drawing on his deep experience across investing, insurance and fintech as well healthcare, data and regulation. Julie's distinctive track record in sustainability and community engagement, as well as her market knowledge of Asia and Africa, will add significant value to our investments and our firm. With their help, we intend to continue to lead the industry."
Roger Ferguson said: "I have long followed Andy and the LeapFrog team on their impressive journey. It is exciting indeed for me to take on this opportunity to work side by side with them. LeapFrog has a large portfolio of fintech, insurtech and healthcare companies that are delivering essential services at a lower cost than ever before, dramatically improving the lives of low-income consumers. I hope that translating my experience in financial services, healthcare and regulation in developed markets into global growth markets will help LeapFrog accelerate these life-changing impacts for people in regions such as Africa and Asia."
Julie Wallace added: "I am thrilled to join the longstanding global leader in delivering meaningful impact through investments. LeapFrog's distinctive proposition was highly appealing to me given their long track record and specialism as well as their focus on highly compelling growth markets. I am excited to join the firm, to support the investment teams and to help advance the leading edge of profit with purpose investing."
About LeapFrog Investments
LeapFrog invests in exceptional businesses in Africa and Asia, partnering with their leaders to achieve leaps of growth, profitability, and social impact. Founded in 2007, LeapFrog's portfolio companies now reach 342 million people across 30 countries with healthcare or financial services. LeapFrog has raised over US$2bn from global institutional investors, including US$500m recently committed by Temasek to LeapFrog and its future funds. LeapFrog was ranked by Fortune as one of the top five Companies to Change the World, the first private investment firm ever listed. For more information, go to: www.leapfroginvest.com
For further information, please contact:
Montfort Communications
Jack Roddan: +447825670695 / LeapFrog@montfort.london