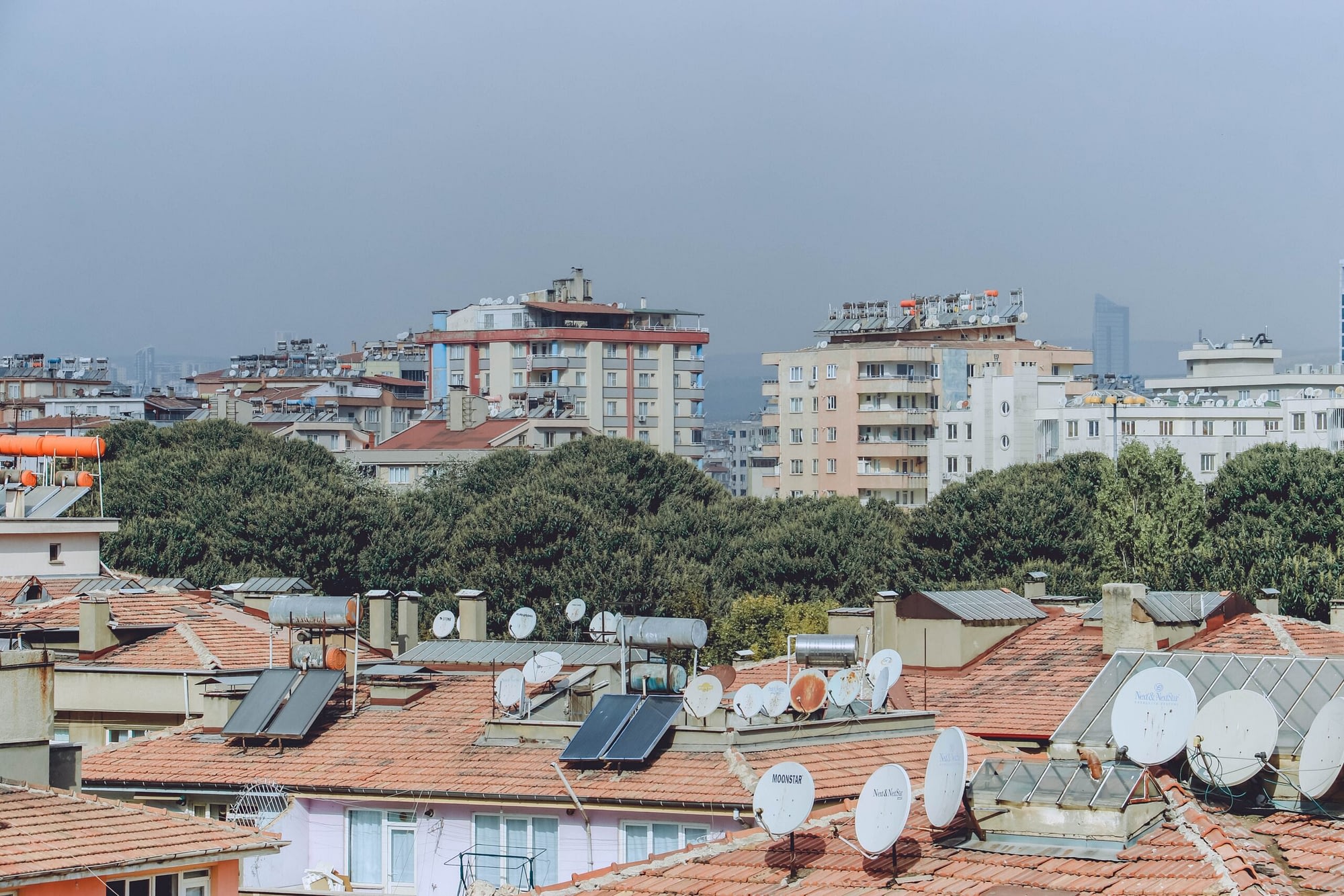 Press Release
LeapFrog grows climate investment strategy team
The announcement follows the launch of LeapFrog's Climate Investment Strategy in November 2022
London, UK: LeapFrog Investments, the profit with purpose investment firm, has expanded its Climate Investment Strategy Team with several new hires, as it seeks to support green growth opportunities for low-income consumers and producers across emerging markets.
Katherine Owens joins as Associate Director of Impact Measurement and Management, Climate, Nimish Desai as Associate Director, Climate and Akshi Sharma as Investment Analyst, Climate. They join LeapFrog's newly appointed Partner, Nakul Zaveri, to accelerate LeapFrog's Climate Investment Strategy.
The Strategy marks a natural extension of LeapFrog's mission to deliver essential services and products that enable lower-income consumers across Asia and Africa to build better lives. It focuses on companies providing green products and services that are already cost competitive in many emerging markets and enjoy enabling regulatory tailwinds. This large and expanding investible universe includes sectors such as renewable energy, sustainable food, electric mobility and climate-smart housing and appliances.
Katherine Owens will be responsible for developing the firm's climate impact focus and measuring LeapFrog's contribution to climate action and adaptation. She brings over 10 years of experience in ESG and sustainability, having previously worked with Ernst & Young's Climate Change and Sustainability Services team in London and as Head of Impact and ESG at M-KOPA, a leading PAYG finance player in Africa.
Nimish Desai has over 15 years of experience in sustainable investing and investment banking across alternative asset classes, including at Relativity Investment Management and mid-market firm Kitara Capital. He will be responsible for originating, executing, and managing climate investments and portfolios across a range of sectors.
Akshi Sharma brings experience in deal evaluation, execution, and portfolio management, having previously worked with Relativity Investment Management and HSBC investment banking. She has worked across sectors including transport & mobility, climate tech, consumer & retail, health tech, and prop tech.
Nakul Zaveri, Partner and Co-Head of the Climate Investment Strategy at LeapFrog Investments said: "Through our Climate Investment Strategy, we are seeking to support emerging consumers and producers across Africa and Asia to access low-carbon and climate resilient pathways as they rise into prosperity, and so avoid the unsustainable carbon footprint of the developed world, a critical objective in global ambitions towards achieving NetZero.
"We are thrilled to welcome Katherine, Nimish, and Akshi to our growing team. Their diverse backgrounds and expertise across climate, impact investing, and financial services will be instrumental to the objectives of the Climate Investment Strategy."
About LeapFrog Investments
LeapFrog invests in exceptional businesses in Africa and Asia, partnering with their leaders to achieve leaps of growth, profitability, and social impact. LeapFrog's portfolio companies now reach 407 million people across 30 countries with healthcare or financial services. LeapFrog has raised over US$2bn from global institutional investors, including US$500m recently committed by Temasek to LeapFrog and its future funds. LeapFrog was ranked by Fortune as one of the top five Companies to Change the World, the first private investment firm ever listed. For more information, go to: www.leapfroginvest.com.
Media Contacts
Montfort Communications
Toto Reissland: +447976098139
Jack Roddan: +447825670695